RATES
We charge a standard rate of $65 per hour for residential visits. This is based on time of arrival to the time the problems are fixed/work is complete to your satisfaction. Please call for commercial rates.
$75 per hour for appointments outside our usual business hours.
Usual business hours are Mon-Sat 8am - 6pm.
Payment Options
We accept cash, cheques and all major credit cards.
Fast, Easy and Secure Payment Online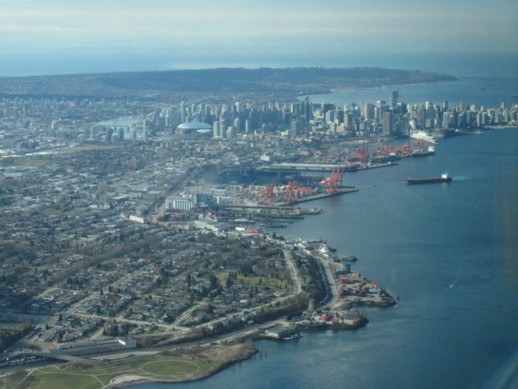 LOCATION
Van PC Repair operates a roving repair service. You can also bring items to be repaired in our computer repair lab (please call first) at:
228 East 7th Ave
Vancouver
V5T 0A1
From Main we serve most of Vancouver without charging any transport costs. This area is defined in blue on the map below. Outwith this area we charge the time taken for the journey out (i.e. from us to your location) but we do not charge anything for the return.
View Vancouver No Transport Charge in a larger map